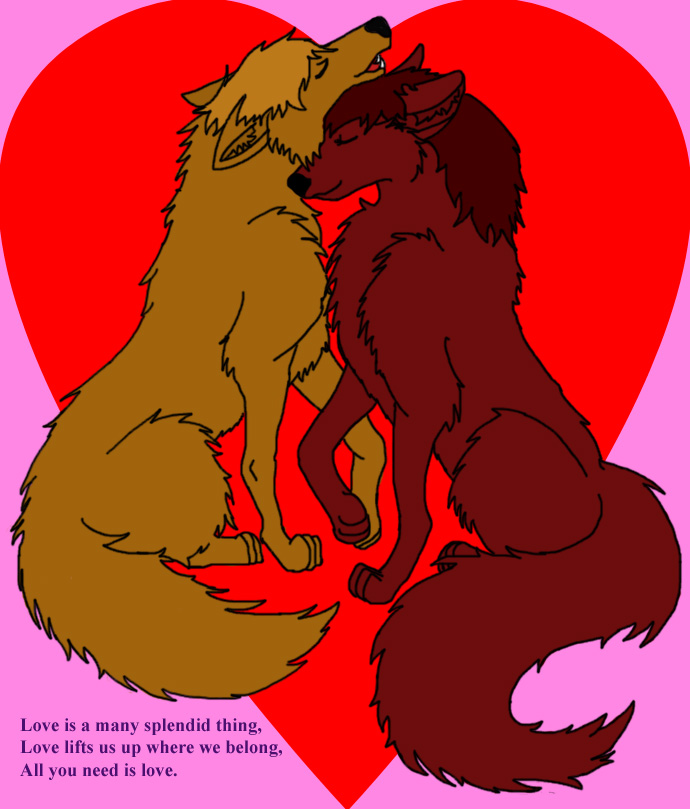 Love is a many splendid thing,
Love lifts us up where we belong,
All you need is love.
Among the bamboo is where we lay,
Our sanctuary,
Half year.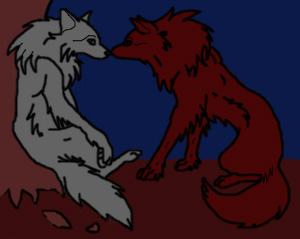 Surprising?
I think not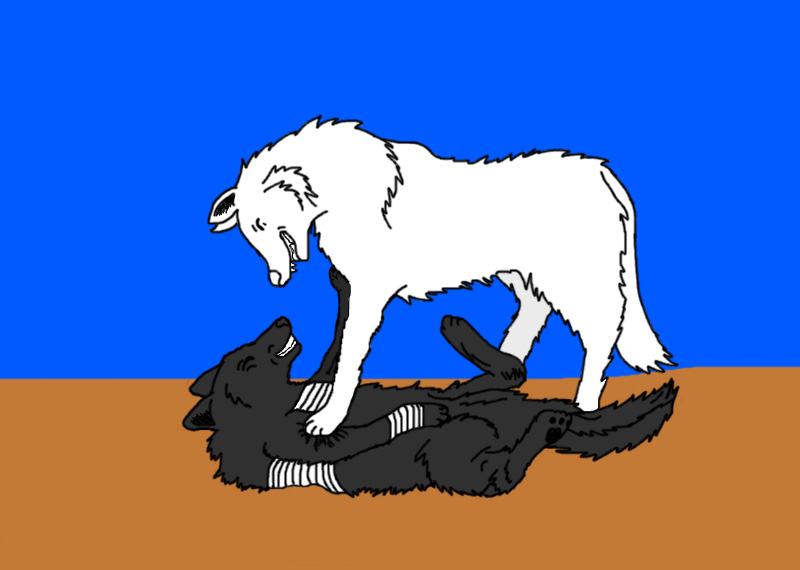 We can play all day,
Not a care in the world.
(unfinished)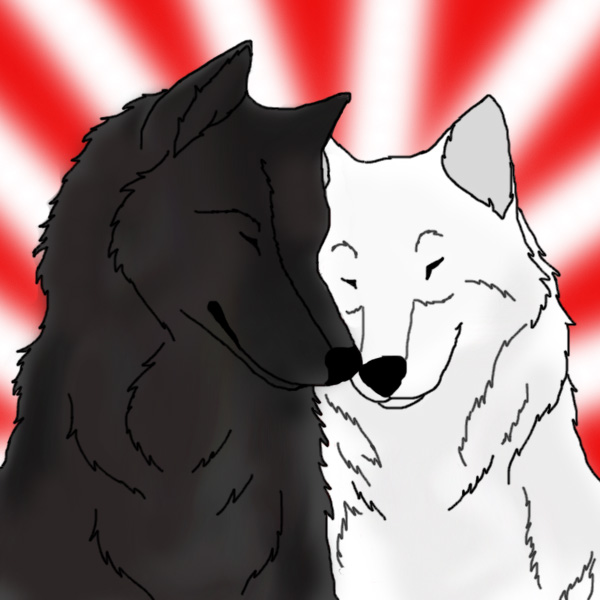 Our love lights up the darkest night,
And banishes those who do not delve,
The depth of our love,
You may drown,
The light.
Without you here I'm nothing,
It's memories like a ghost,
So don't leave me here wishing,
That you were more then just a dream.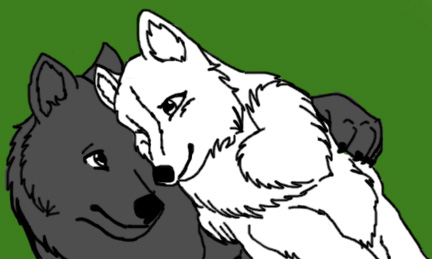 When I look into your eyes,
And you dare to stare right back,
Then you said,
"It's nice to meet you, I'm your other half".